Adam Kalchuk
Assistant Controller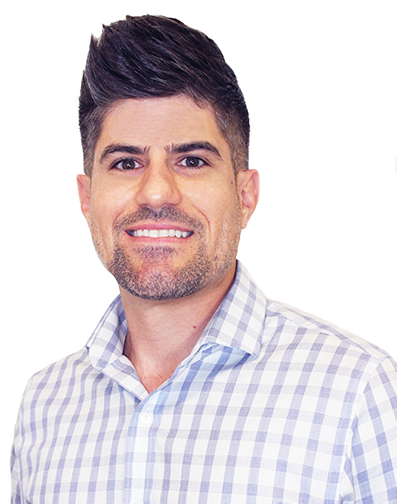 For the last decade, Adam has served as our Senior Accountant. Over the years, he has established himself as an integral part of the Tobin Properties team, while working directly under the Executive Vice President and CFO. Within the department, Adam manages and oversees everything associated with our day-to-day cash operations. He is also responsible for producing all monthly, quarterly and year-end financials for all managed properties as well as owned entities. Adam was recently promoted to the role of Assistant Controller.
Adam joined our team back in 2009, and brought along with him years of experience and expertise in finance, accounting and real estate. Prior to Tobin, Adam served for nearly five years as a Project Accountant for The Related Group, where he was directly assigned to dozens of high rise condominium projects throughout the entire South Florida region. He also earned his Bachelor of Science degrees in Finance and Real Estate from Florida State University.
Outside of the office, Adam enjoys spending time with his wife, family and friends, exercising, being outdoors, anything competitive in nature, and of course, supporting his Florida State Seminoles.
"Vires, Artes, Mores"