Candice Gonzalez
Project Manager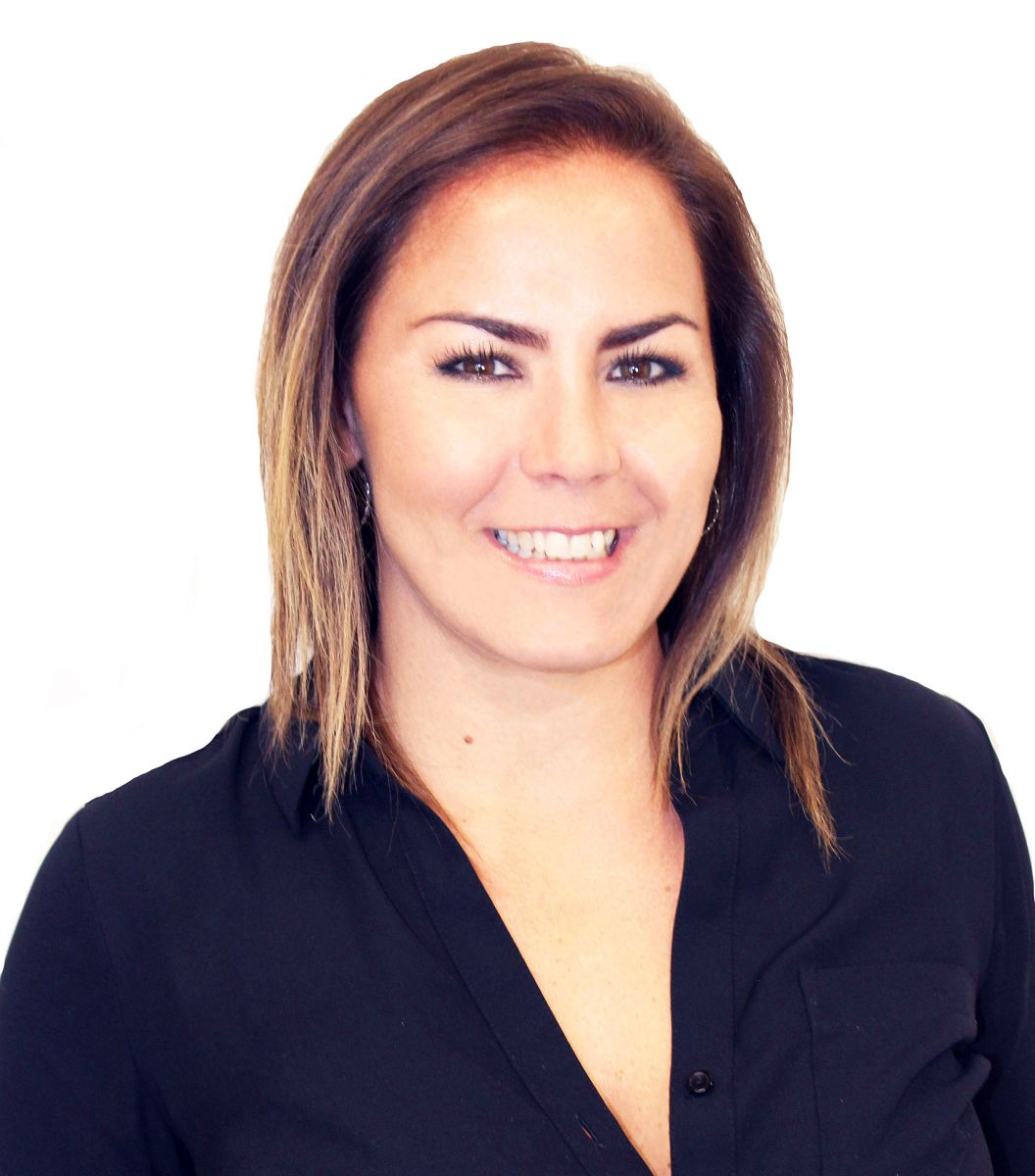 If it needs to get done, Candice Gonzalez will get it done! She'll be quick off the mark to complete the job; however, like our corporate philosophy, always look for her at the finish line.
Candice has been with Tobin Properties for over 10 years and has extensive, in-depth knowledge of what it takes to keep our company running smoothly. She has a hand in leasing, property management, and accounting. Her focus is handling all aspects of lease administration, CAM reconciliations, and day to day communication with tenants. If there is money to be collected, she is your girl.
With years of experience in the real estate industry, Candice is a major asset to Tobin Properties in administration support and customer service. She is always ensuring excellent customer satisfaction. She holds a Florida Real Estate Salesperson license and a Florida Community Association Manager (CAM) license.
In her spare time, Candice enjoys cooking, exercising and spending time with her family. On any given weekend, you can find her playing catch on the beach, grilling on her patio or breaking a sweat outdoors.
"Find what you love and let it kill you." - Bukowski