Construction Group

Whatever your project may be, Tobin Properties provides critical expertise to sustain value, assure success by bringing your construction to fruition on time, at or below budget.
---
With Florida licensed Contractors on staff, we oversee all aspects of projects, and are committed to high quality work at every stage. We manage the planning, design, construction and post construction phases.
Tobin Construction Group represents the interests of its clients in dealing with other construction professionals, and with other private and public entities. Comprehensive management of every stage of the project, beginning with the original concept and project definition, yields the greatest possible benefit.
We exceed our client's needs by managing projects from an Owner's Perspective™ and by applying value-enhancing solutions to maximize outcomes and successes. At Tobin we rely on the one thing that doesn't change: the need for a good set of core principles to guide our actions. These company principles that keep us focused on what's important: the customer, our own people, keeping our integrity, and creating real value. These principles also turn the technique of our approach into our philosophy, everything we do for others, we do from the Owner's Perspective™. We are proud of our position as one of the industry's leaders.
Our Services include:
In-house State of Florida Contractors with 60-years of combined experience

Project scheduling

Optimum use of available funds

Controlling of the scope of the work

Optimum use of design and construction firms' skills and talents

Avoidance of delays, changes and cost overrun

Dispute negotiation

Enhancing project design and construction quality

Optimum flexibility in contracting and procurement

Structuring bid packages for lowest cost construction

Monitoring and coordinating daily construction activities for maximum efficiency

Government coordination

Contractor screening and selection

Engineering and architectural design coordination

Cost saving analysis

Protection against contractor over-sell

Value engineering Construction Management
View our construction projects

Here

.
We look forward to working with you.

Email

or call 1-888-Ben-Tobin today!
CURRENT AND PAST PROJECTS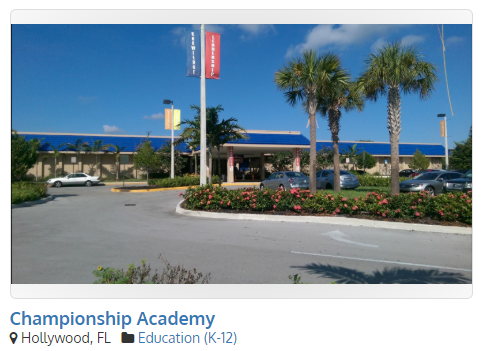 SCOPE OF WORK
Complete rebuild of 40 year old building converted into state-of-the-art charter school for 850 students. Interior and exterior (40,000 sq. ft.), including all new site development, roof system, fire systems, etc.
---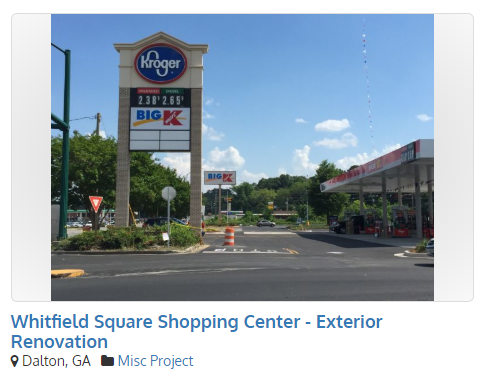 SCOPE OF WORK
Demolition of existing facade across Kroger and small shops. Construct new facade across Kroger and small shops to include two story tower feature at Kroger entrance. Replace existing parking lot and rear truck drive asphalt. Replace existing parking lot lighting with new LED lights including new poles and bases.
---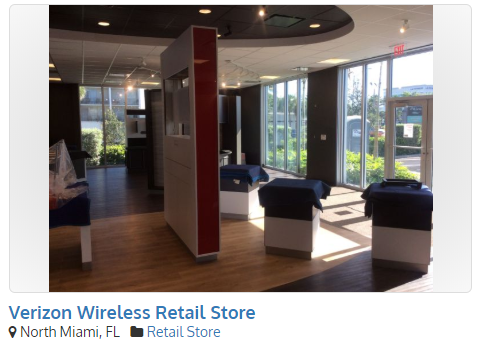 SCOPE OF WORK
Interior Build-Out of new Verizon Wireless Retail Store. Included all M/E/P, framing, drywall, ceiling, flooring, millwork and other specialty finishes.
---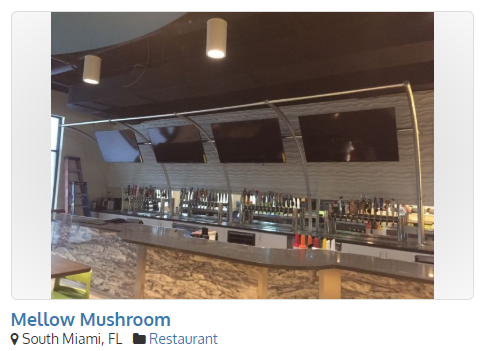 SCOPE OF WORK
Interior build-out of the first Miami based Mellow Mushroom, approximately 6,500 square feet.
---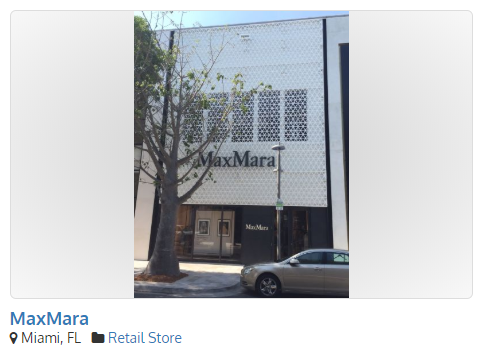 SCOPE OF WORK
Interior and exterior build-out of a brand new shell in the new Miami Design District for MaxMara. Two story project plus additional structural steel supports below first floor of store in the parking garage for spiral stair system. Full turnkey project.
---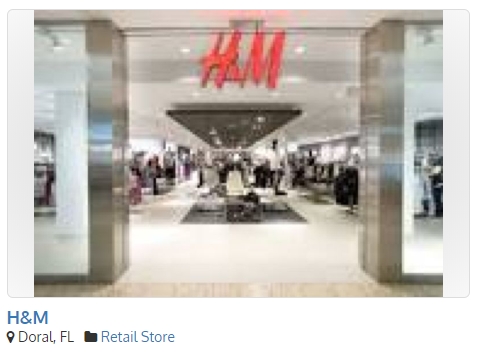 SCOPE OF WORK
Demolition of multiple vacancies within Miami International Mall. Construct interior fit-out through Landlord for tenant, including all new utility services, new meter room for portion of mall, etc.
---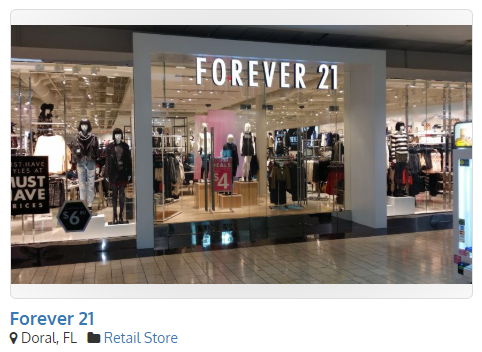 SCOPE OF WORK
Demolition of multiple vacancies within Miami International Mall. Construct new interior fit-out through Landlord for tenant. Includes all new utilities, meter room, pedestrian hallway from interior of mall to exterior of mall.