Isis Otero
Accounts Payable/Receivable Coordinator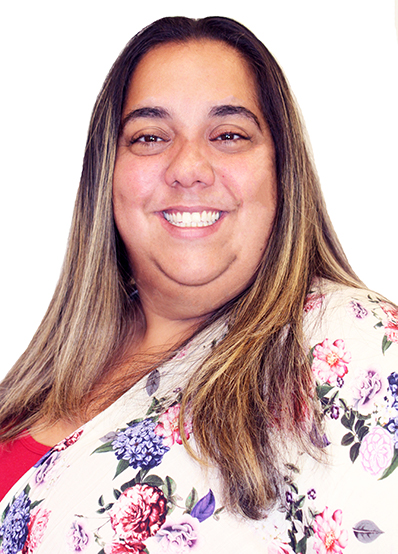 Isis Otero is part of our accounting department and currently the Accounts Receivable/Payable Coordinator. She joined Tobin Properties with over five years of experience in accounting.
Prior to joining Tobin, Isis worked for For Eyes as a Billing Specialist and Accounts Receivable where she was responsible for processing a variety of medical insurance claims for over 119 facilities. Isis a dedicated and motivated member of the Tobin Team.
During her spare time, Isis enjoys participating in Karate along with her two sons.
"When it is obvious that the goals cannot be reached, don't adjust the goals, adjust the action steps." - Confucius