Jazmin Yambo
Director of First Impressions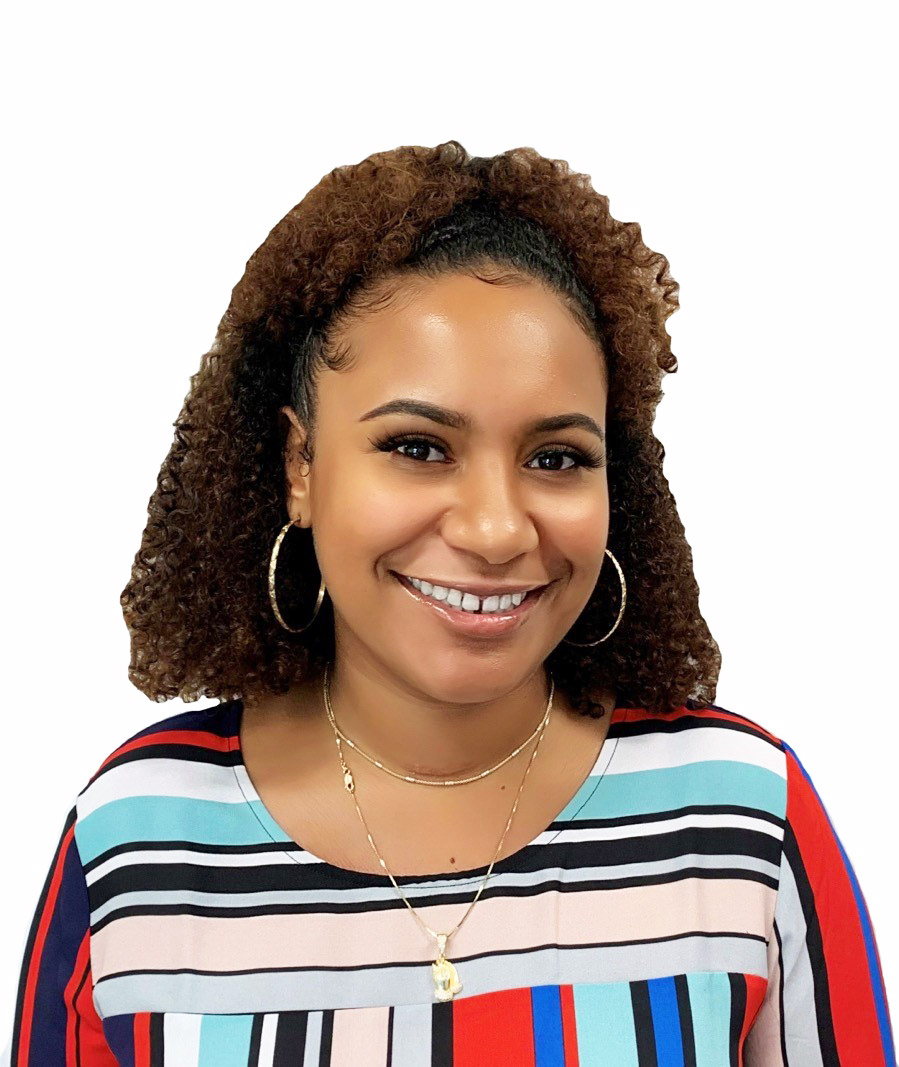 Jazmin Yambo is the Receptionist and Office Assistant at Tobin Properties. She joins us with three years of experience in the Customer Service field.
During her four years in high school, Jazmin was part of the JROTC Program and was a teacher aid in AP Statistics. She also served as Treasurer for the Priority Club. Fresh out of high school, in hopes of making a positive impact on the environment, Jazmin joined a beach cleaning group to help keep the beaches free of pollution. Additionally, she took pride in tutoring fellow high school students in her favorite subject, Math.
In her spare time, she enjoys spending time with her childhood friends and quality time with her family. She is currently focused on learning and growing on a personal level and plans to attend college next year to pursue her dream of becoming a Marine Biologist.
Miss Yambo's focus and dedication, as well as her work ethics, make her a valued member at Tobin Properties.
"All great achievements require time" - Maya Angelou