In the Spotlight
Here's what's happening at Tobin Properties...
Tobin Properties' own "Mooreland Shopping Center receives Best of 2019 Springfield Award." We are humbly honored to be awarded this recognition and will continue to focus our efforts to provide a positive contribution to the community and economy of Springfield, TN. This award is a realization of our company's mission and values, and it is just what we do best.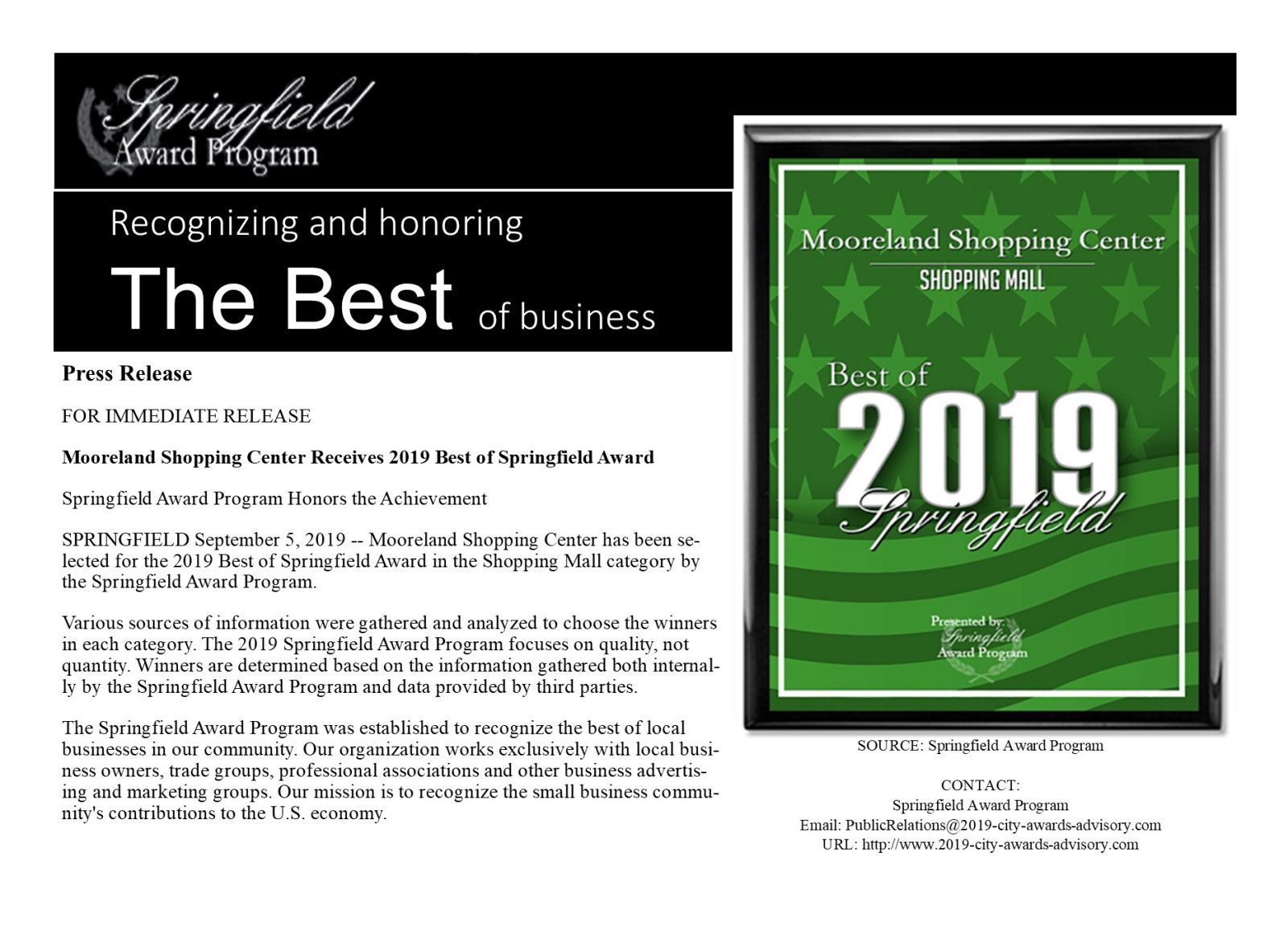 ---
Tobin Construction Group (TCG) finalizes a half a million dollar school project! The school project was completed on time and under budget. Just under 90 days, start to finish! TCG worked diligently to make the 2019 back-to-school deadline. Great job Team! www.tobinconstructiongroup.com.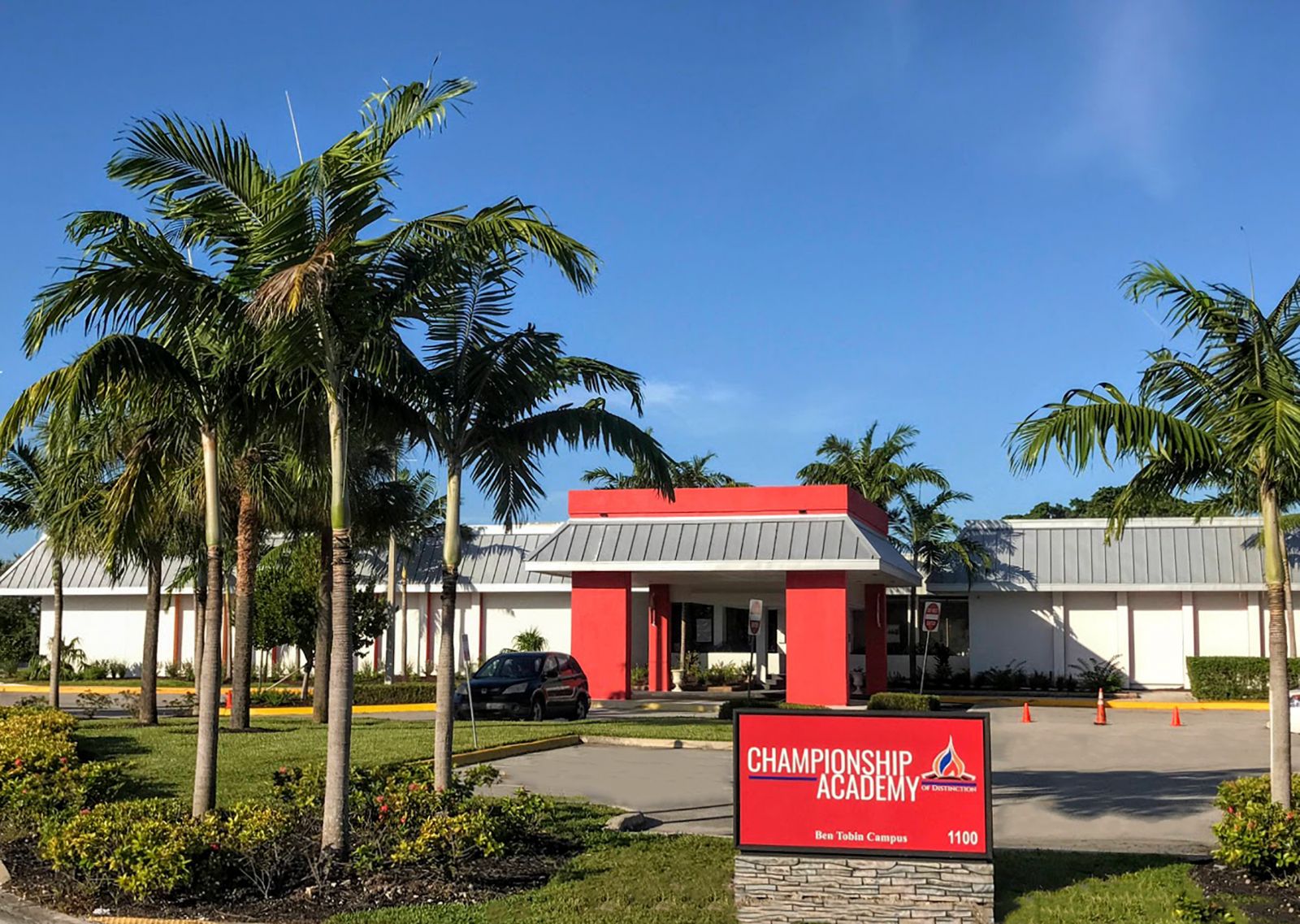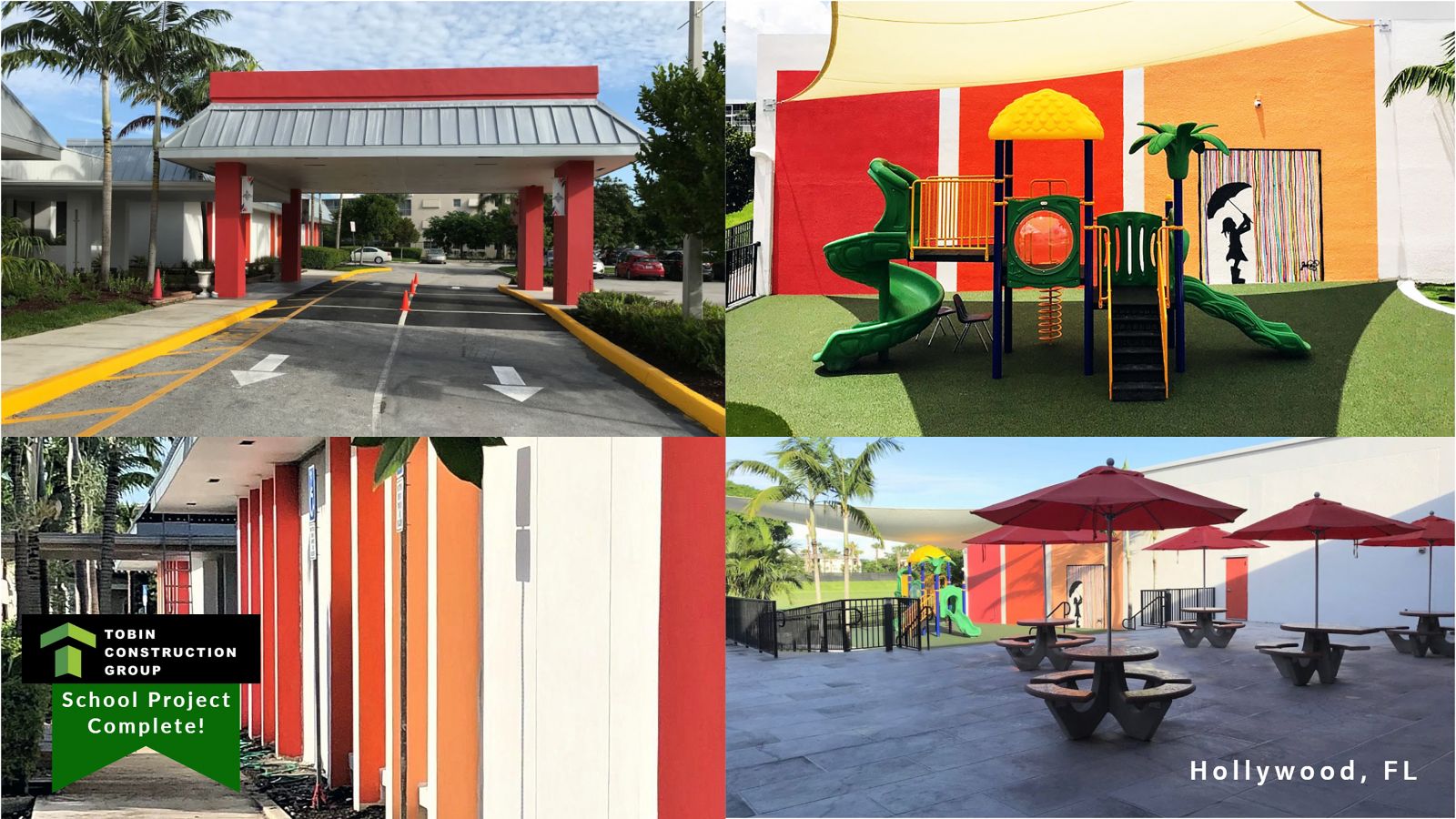 ---
Tobin Properties Real Estate Group will be at the upcoming ICSC FLORIDA CONFERENCE & DEAL MAKING 2019 (Aug. 25 - 27) to continue our commitment in the Industry. We encourage Principles, Clients, and Prospects to schedule an appointment to meet with us at the convention. Send us an email: info@tobinprop.com. See you in Orlando!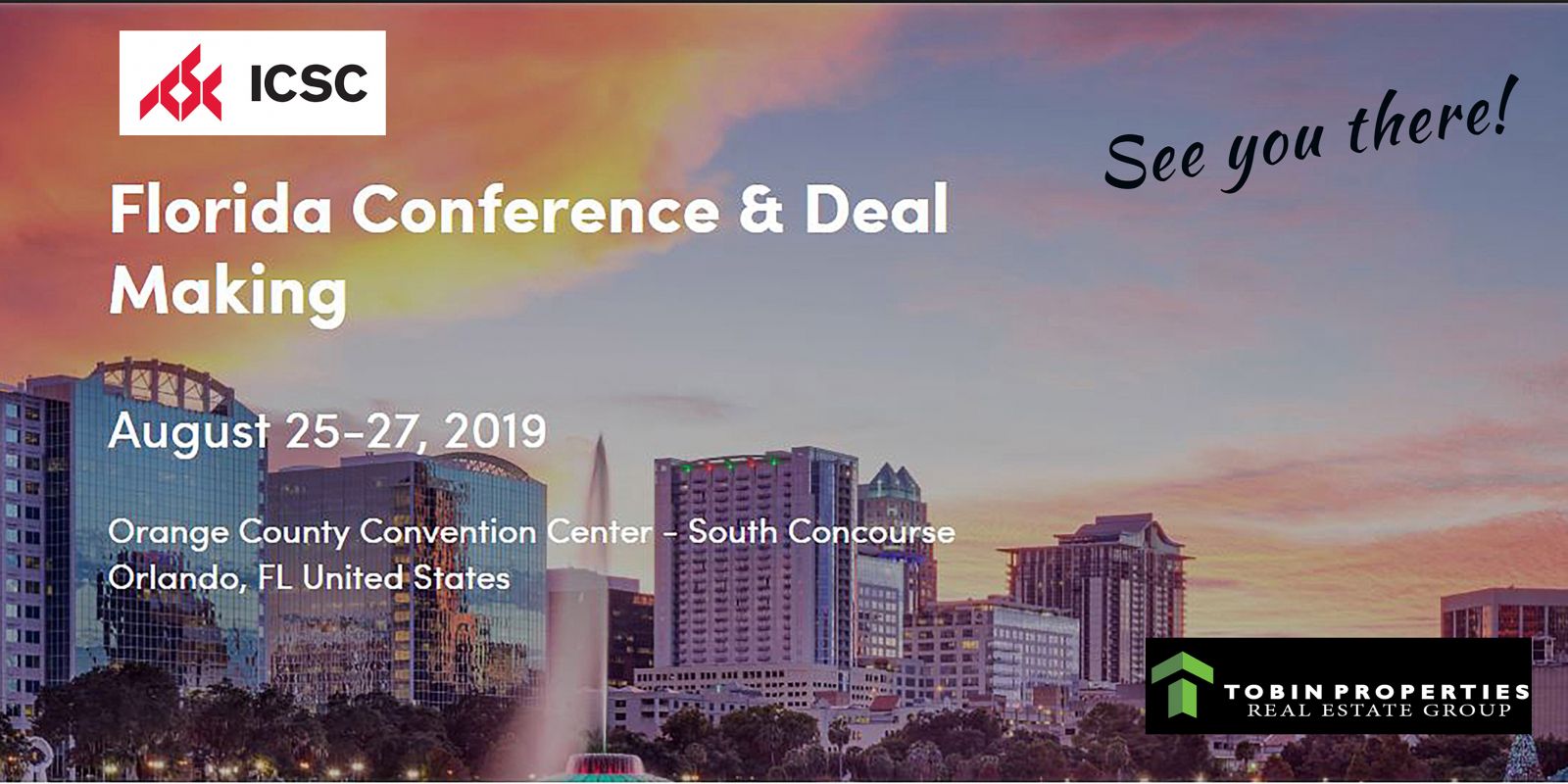 ---
Tobin Properties is proud to showcase their Sr. VP of Commercial Real Estate, Louie Granteed, In the Spotlight!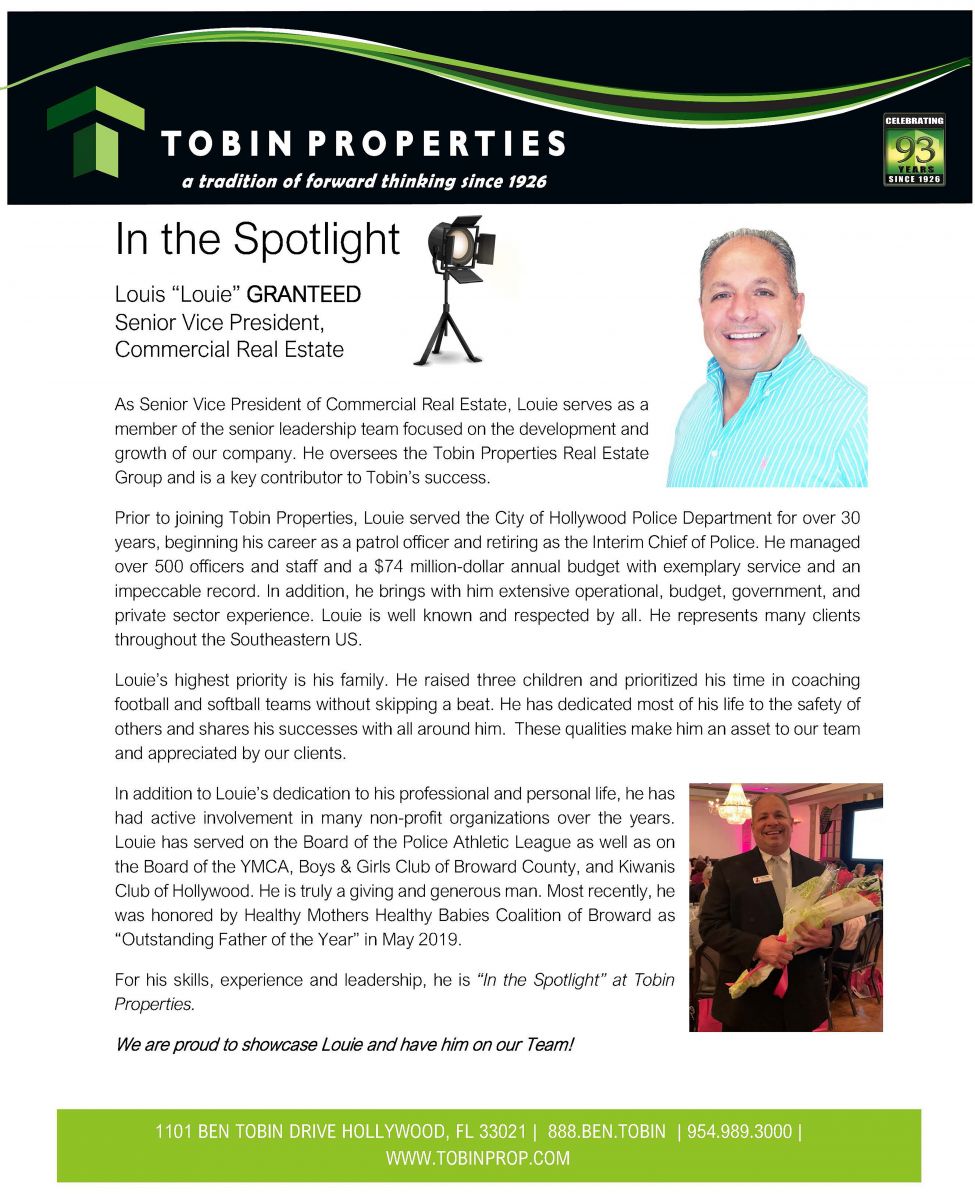 ---
Tobin Properties joins #NationalGiveSomethingAwayDay. Our Tobin Team made it happen! They donated all items and created welcome baskets for the Susan B. Anthony Recovery Center (West Care/Village South). The Center is a local care and treatment center, for mothers with children, pregnant women, dealing with substance abuse, mental health issues, and family dysfunction. These baskets will be given to mothers and their children upon their arrival to the Center for the first time. THANK YOU Team, for making this event successful and for making the lives better for the mothers and babies at SBA❤ #tobinteam #tobincares #community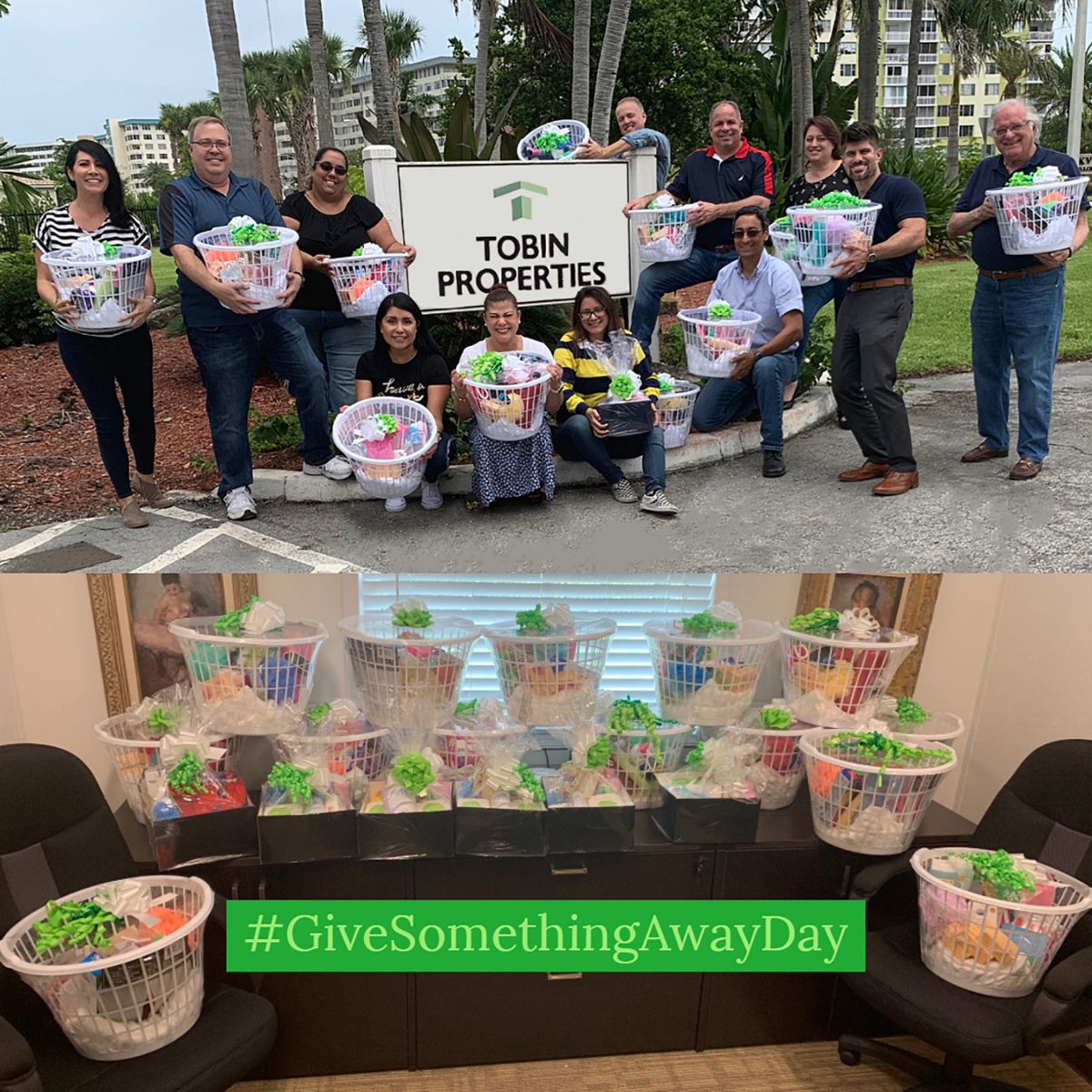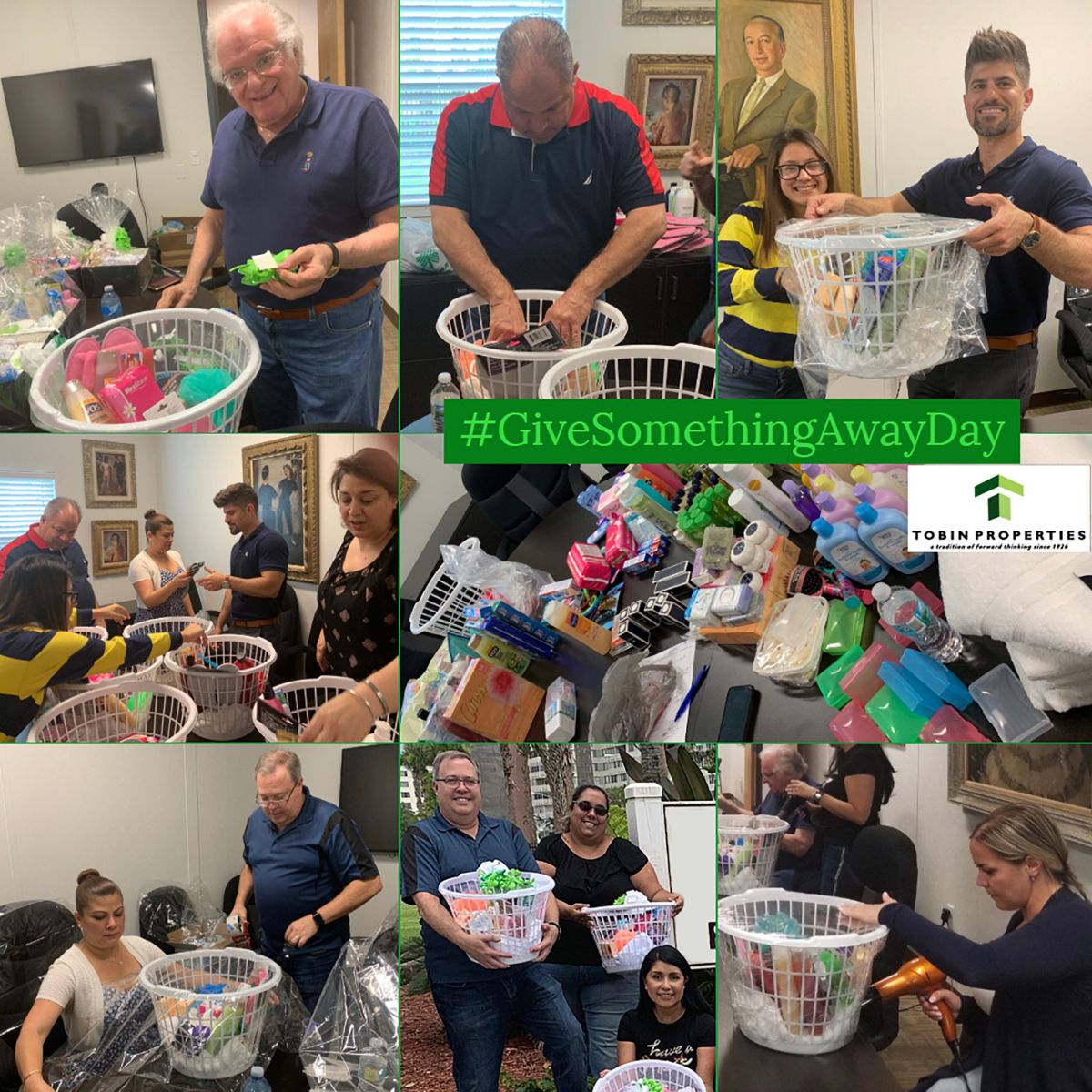 ---
Tobin Properties Real Estate Group proudly welcomes Del Taco (1 Acre Outparcel) to Whitfield Shopping Center. For more than 50 years and 580 locations in 14 states, guests love Del Taco's Mexican inspired favorites and American classics. Prepared with fresh ingredients hand-chopped, slow cooked, and grilled to perfection in each restaurant's kitchen. We can't wait for this franchise to open the doors and give our patrons more reasons to visit in Dalton, GA. Welcome to the family!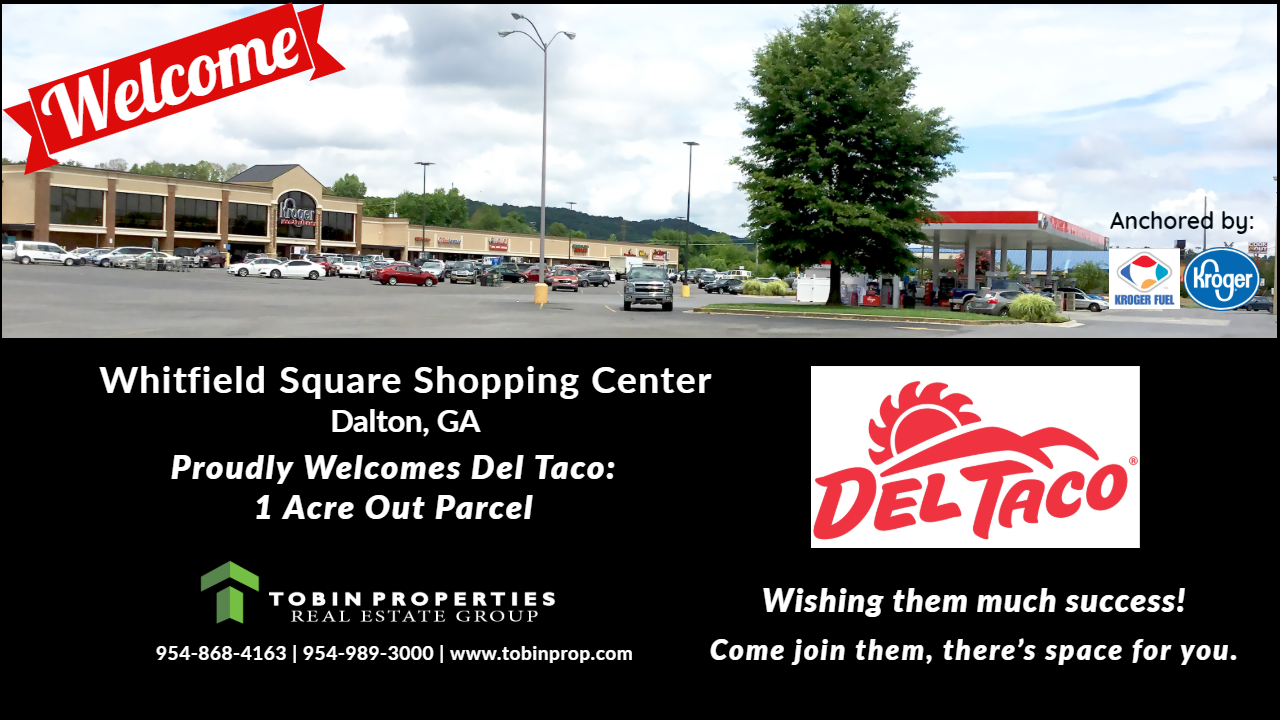 ---
Tobin Properties Real Estate Group is pleased to welcome their new tenant: Roses 51,724 SF. Roses is the newest addition to the 151,816 SF property known as Whitfield Shopping Center in Dalton, GA. Variety Wholesalers, Inc. is a family-owned business that began in 1922, and has grown into one of the largest privately-owned companies in the United States. They operate nearly 400 stores throughout the Southeast, primarily as Roses or Roses Express. We know and believe that our patrons will find all they need in everyday items in one convenient location. We are thrilled to welcome Roses and wish them much success!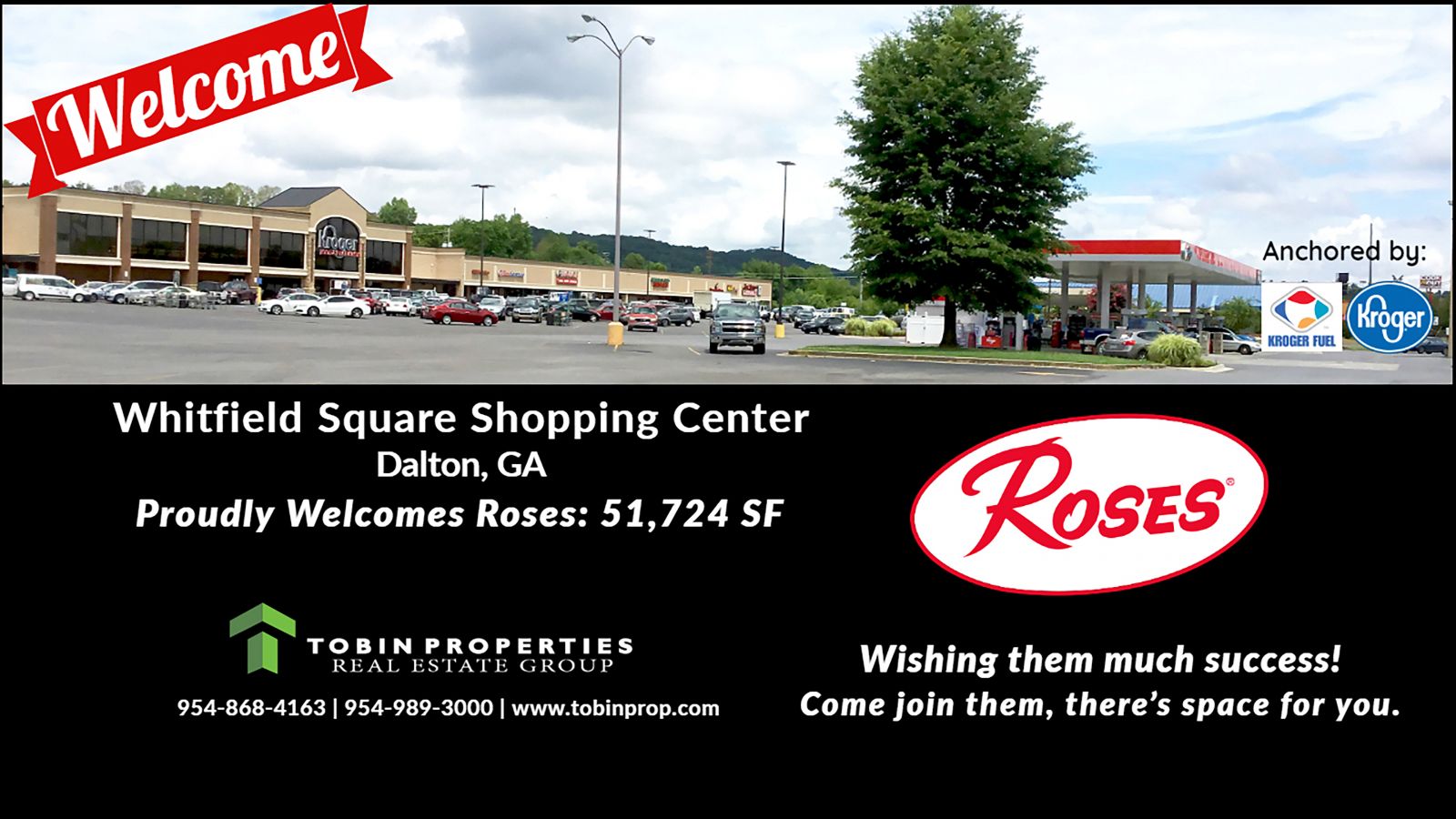 ---
Tobin Properties Real Estate Group will be at the ICSC RECON 2019 in Las Vegas to continue our commitment in Real Estate Brokerage, Acquisition, Development, Commercial Leasing, Property Management, and Construction. See you in Las Vegas!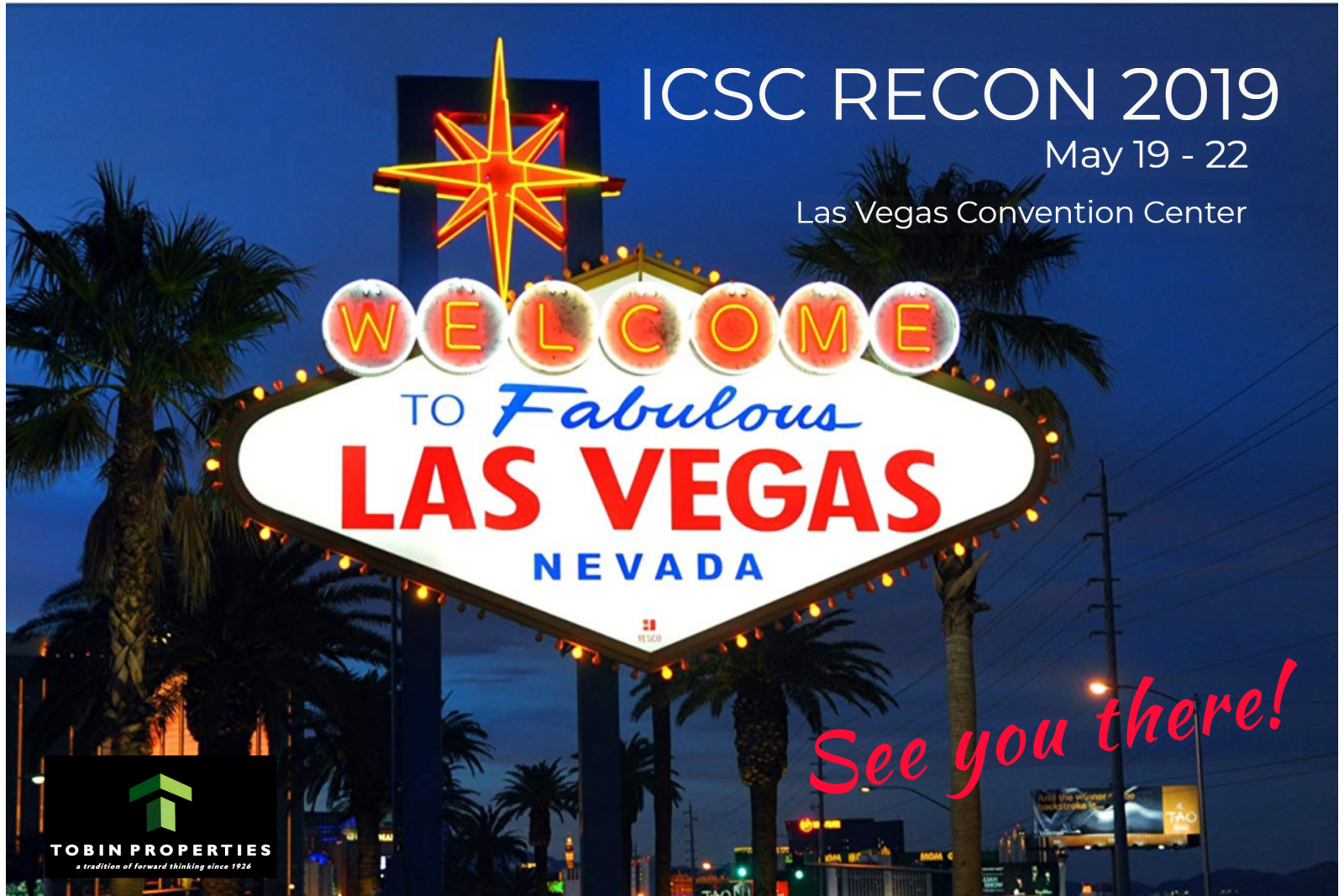 ---
We are honored to support this amazing organization, Healthy Mothers Healthy Babies Coalition of Broward County for their continued service to the women, parents & families in our County.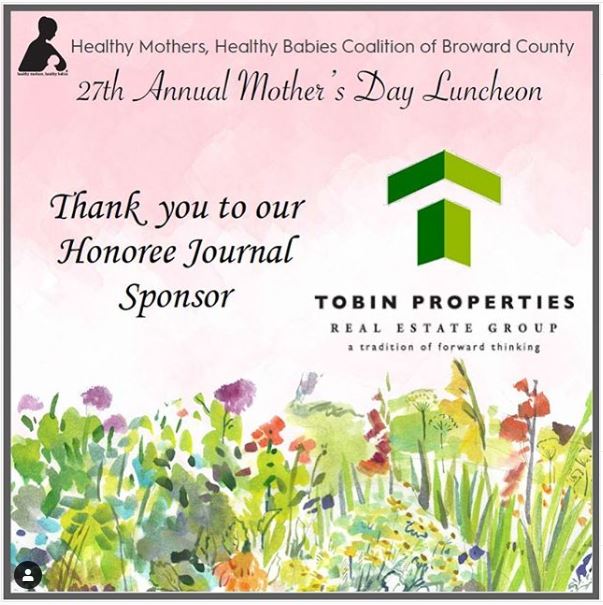 ---
Congratulations to Louie Granteed, our Sr. VP of Commercial Real Estate for being chosen as Father of the Year! Thank you Healthy Mothers, Healthy Babies for this special recognition. So proud of you Louie!

---
Tobin Properties honors their furry family members on #NationalPetDay!
(Click on Image below)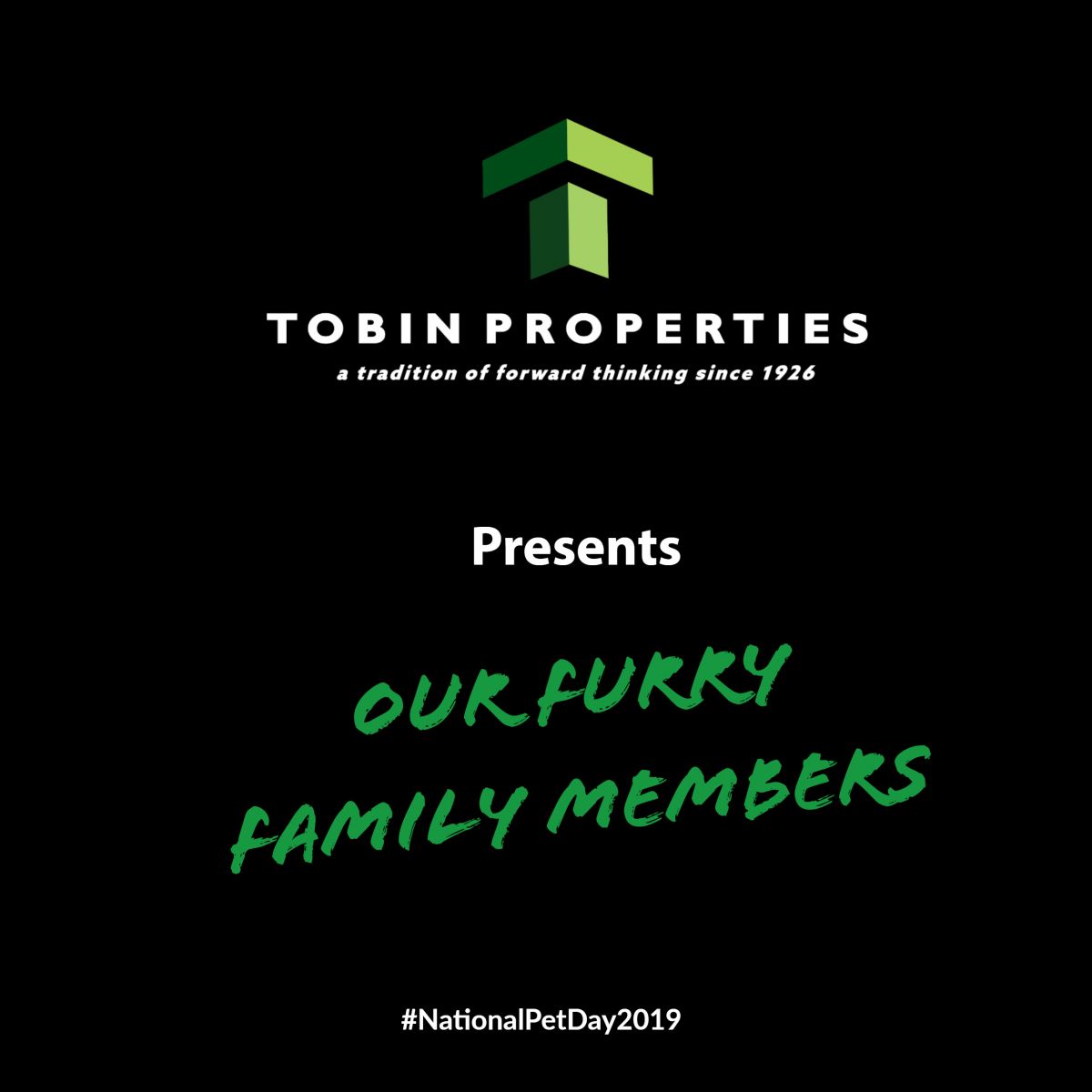 ---
Tobin Properties has now been reaccredited as an ACCREDITED MANAGEMENT ORGANIZATION. As one of the elite group of nearly 550 AMO Firms nationwide, we continue our commitment to professional excellence to the real estate management industry.