Olga Renna
Project Manager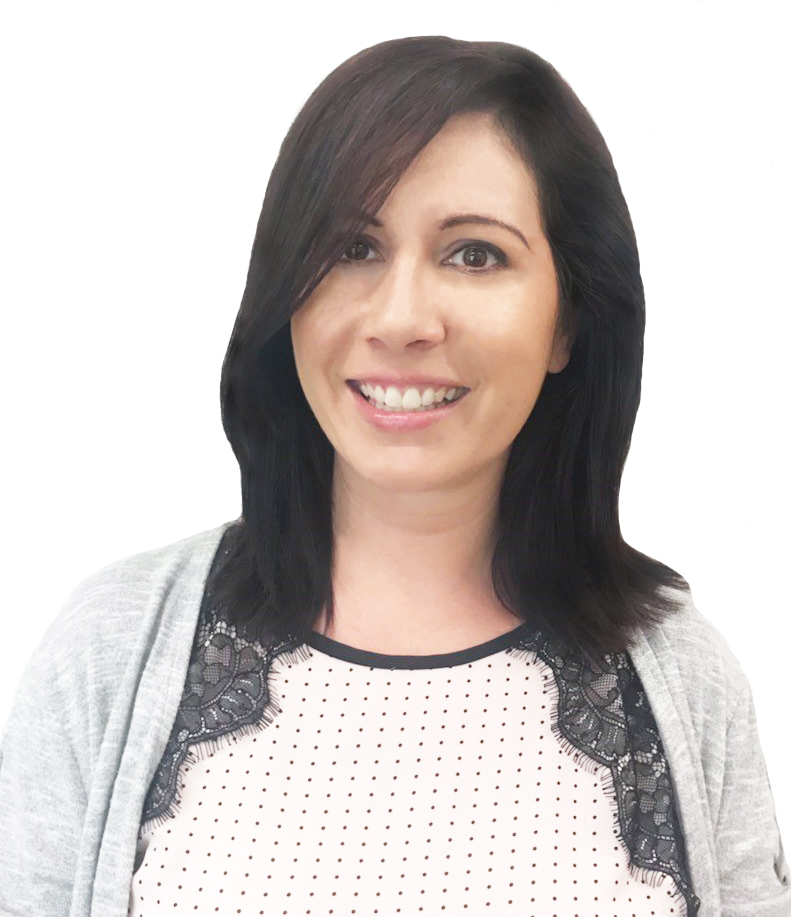 Olga is the Project Manager for Property Management at Tobin Construction Group. She joins the team and brings a wealth of knowledge and experience in the construction and design realms.
Prior to coming on board, Olga was a Design Consultant at German Kitchens Design where she gained vast experience in space planning and design of interiors for residential and commercial buildings. She has a keen eye for producing designs that are functional and aesthetically pleasing to her clients.
Olga studied at the Art Institute of Ft. Lauderdale after graduating from a private school in her homeland, Honduras. Her greatest accomplishments thus far are her two daughters. On her free time, she enjoys golf and travel.
"Hide not your talents, for use they were made. What a sundial in the shade?" – Benjamin Franklin