Our Past Projects
What we have been doing over 92 Years
From the inception, the Tobin family has been involved in many real estate ventures that were diverse and each in their own way challenging and successful. Our track record speaks to our experience and ability to overcome obstacles in creating and managing over the years. Today, Tobin Properties' real estate effort is led by an Executive Team which brings decades of combined real estate experience. Our leaders and team of professionals are well-respected in the real estate industry. We have learned a lot from our mistakes and apply that knowledge in the way we do things today. Our tradition of forward thinking was earned and we try every day to keep that in mind. The proof is we have thrived through all of the economic cycles the last 92 years.
Projects Previously Developed and/or Owned
Late 1920's - 1930's
In the late 1920's, Ben Tobin was drawn to the real estate business. He started Tobin Management (the predecessor to Tobin Properties) and was managing properties for others but he had big dreams of owning his own real estate although the opportunities were not existent. In the early 1930's, with the onset of the great depression the opportunities became a reality. He saw he could acquire properties by taking the risk of borrowing at high rates of interest buying the properties at the right price and adding value. In the beginning of the depression, he drove from Detroit to Baltimore, Maryland at a time when there was not an interstate system, he drove there to meet with United States Fidelity and Guarantee, an insurance company. They held bonds on a lot of real estate in Detroit. At the time, Bonds were like the mortgages of today. He acquired the bonds and worked the properties until they were cash flowing and substantially enhanced in value. He had successes, and failures and gained critical knowledge and experience that proved that through his calculated risks taking and "watching the store", he strategically and successfully expanded his holdings.
1940's

The Tobin Building, Detriot, MI

The Hollenden Hotel, Cleveland, OH
The Hollywood Beach Hotel, Hollywood, FL
1950's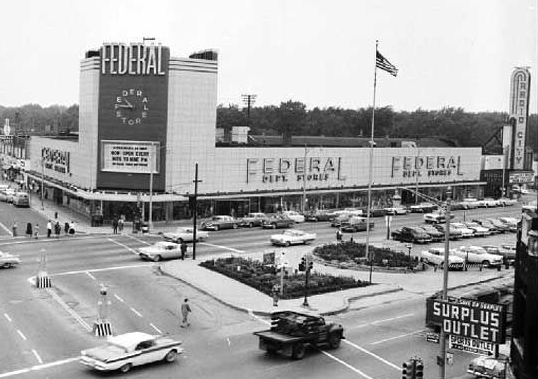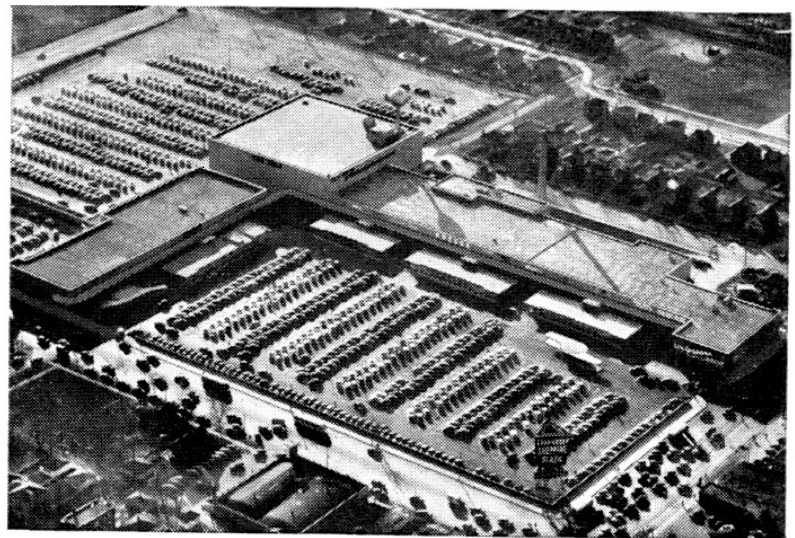 Federal Department Store Detroit, MI Evergreen Plaza, Chicago, IL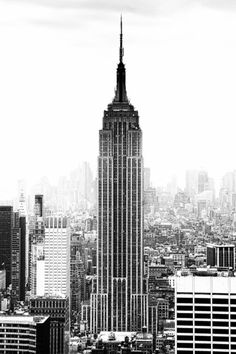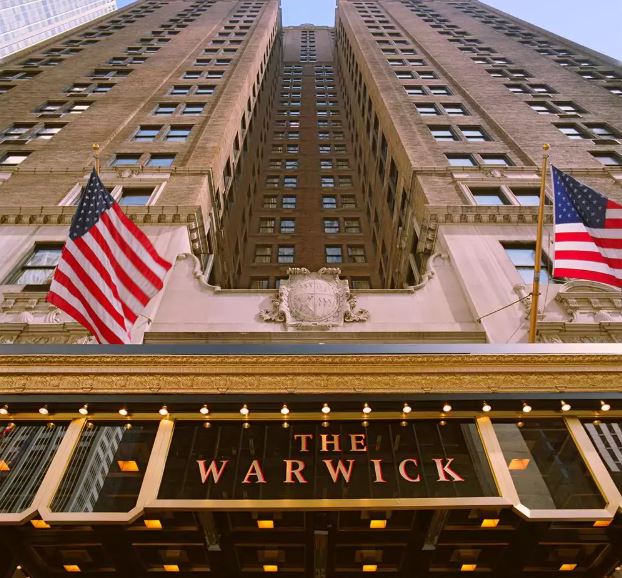 The Empire State Building NYC, NY The Warwick Hotel, NYC, NY
1960's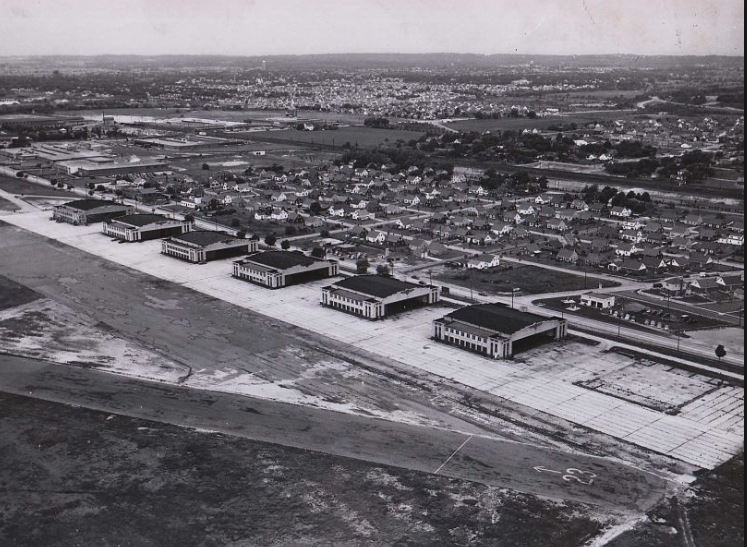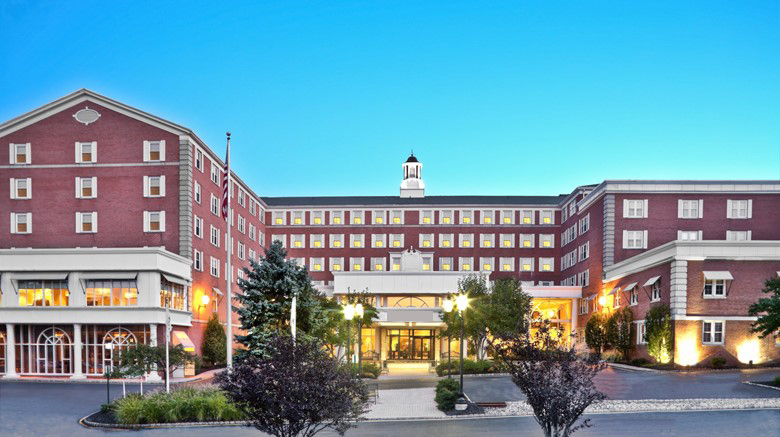 Roosevelt Field, Long Island, NY Governor Morris Hotel, Morristown, NJ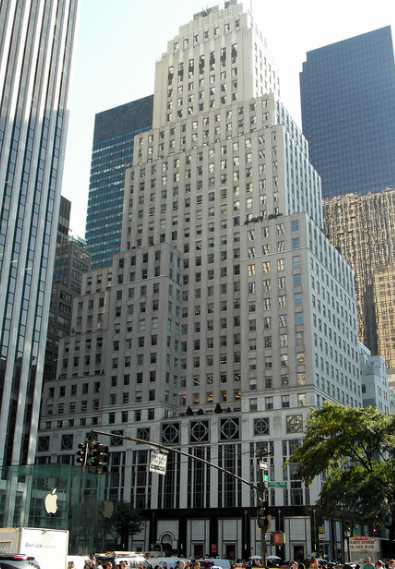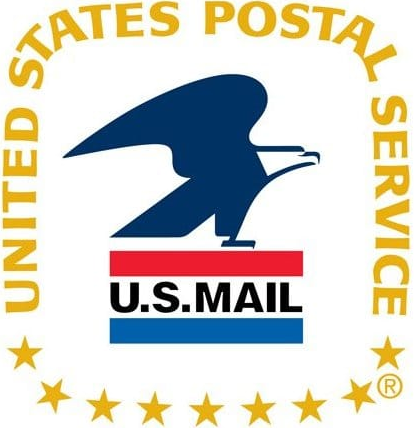 Squibb Building, NYC, NY Main Post Office Building, Trenton, NJ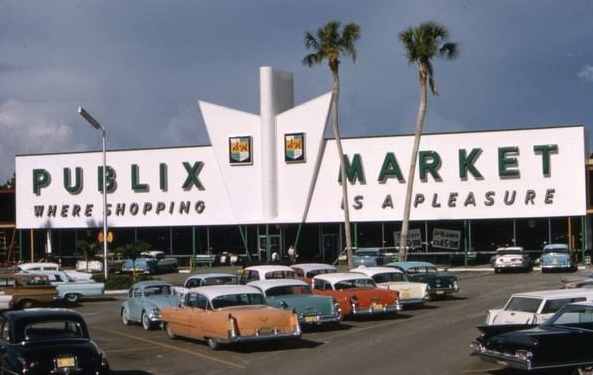 Young Circle Shopping Center, Hollywood, FL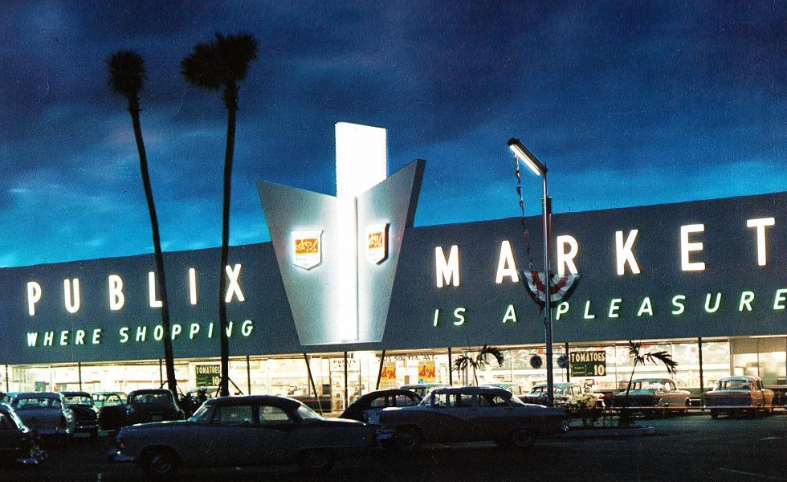 Taft Hollywood Shopping Center, Hollywood, FL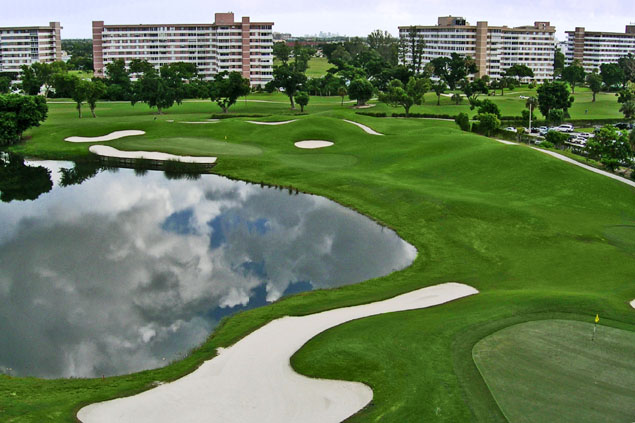 Hillcrest & Golf Course, Hollywood, FL
1970's

Office Buildings, Biltmore Mall, Phoenix, AZ
1980's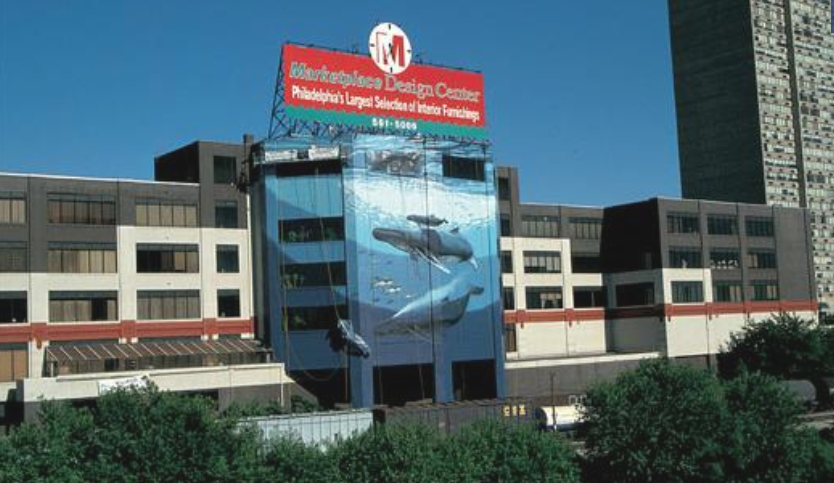 The Marketplace Design Center, Philadelphia, PA
Park Towne Place Premier Apartments Philadelphia, PA
Kmart Plaza, Jesup, GA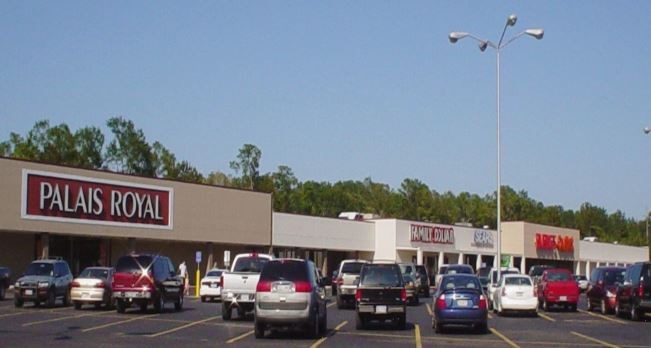 Eastwood Shopping Center, Cleveland, TX
1990's

Smyrna Shopping Center, Smyrna, TN
Oneco Square Shopping Center, Bradenton, FL