Property Management
High level, personalized service backed by generations of experience!
At Tobin Properties, we take a full-service, hands-on approach to property management and back it up with prompt responsiveness and accessibility. When our experienced property management team takes care of the day-to-day details of managing your commercial property, you can be confident that your investment is well-managed and achieving maximum value. We are one of an elite group of nearly 550 Accredited Management Organizations, AMO® designated firms nationwide, by the Institute of Real Estate Management (IREM). We have a licensed Certified Property Manager (CPM), a Certified Public Accountant (CPA), a Certified Commercial Investment Manager (CCIM), Certified General and Building Contractor (CGC)(CBC) and Senior Commercial Leasing Specialists (SCLS) on staff and readily available. Our real estate, construction and accounting experts are committed to keeping your life simple, your costs down and your property value up.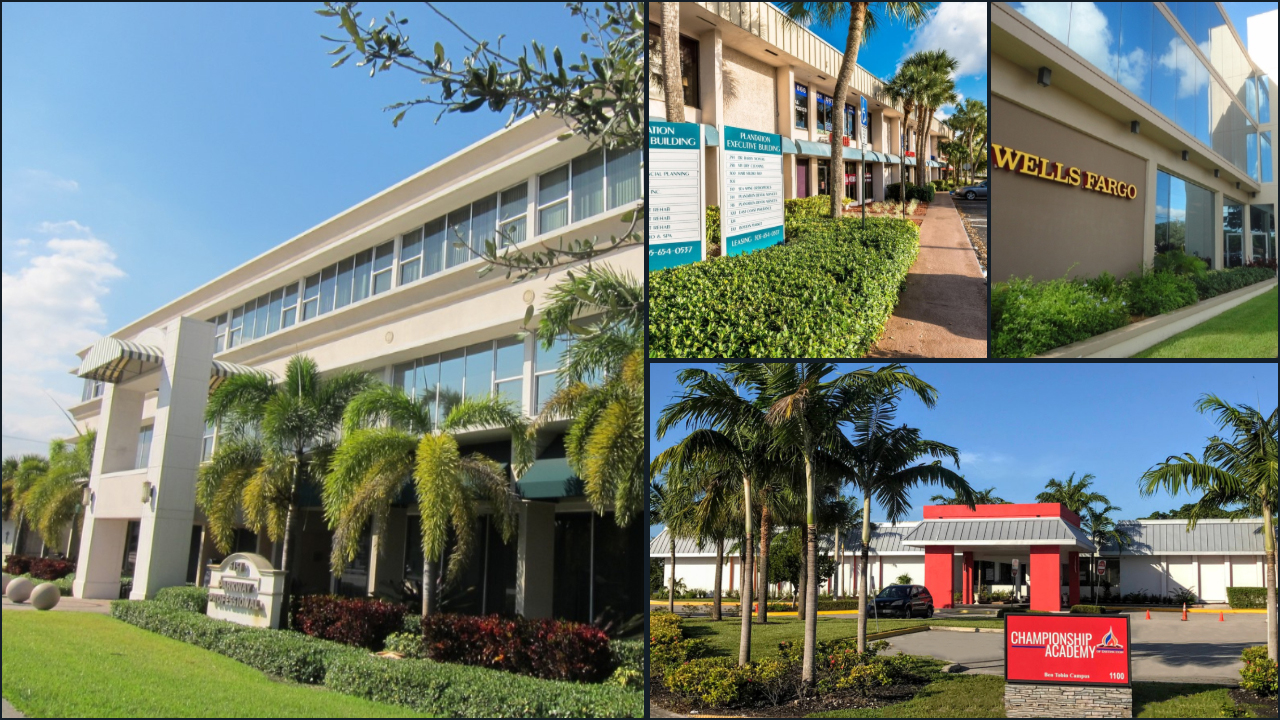 As a full-service property management company, we offer the following commercial services customized to address each property's unique needs:
Property Management

Leasing

General Contracting

Construction Management

Acquisition and Development

Accounting & Financial Management

Real Estate Brokerage
Additionally, we offer the following value-added services to our commercial clients:
Accessibility – At Tobin Properties, we have made it our hallmark to make ourselves readily accessible to property owners. A property manager is always on-call to answer questions.
Tenant and Owner Relationships – To ensure tenant satisfaction with completed service requests, we follow up via mail, email or personal calls to secure feedback on our work.
Visual Inspections – Members of our management team conduct proactive inspections – seeing things through the owner's eyes to visually assess what changes or improvements are needed.
Maintenance & Update Recommendations – We welcome the opportunity to help you control costs while optimizing your property's value through updates and improvements, and we have contractors and construction professionals available to discuss your project at any stage in the process.
Lease Negotiations – Our Senior Certified Leasing Specialists (SCLS) have negotiated millions of square feet of leases for hundreds of clients and the experience has produced a strong and fair lease form that continually benefits our clients.
Call us today to schedule an appointment 888-236-8624, or to send us an email click here.