Robert DeTorres
Vice President of Tobin Construction Group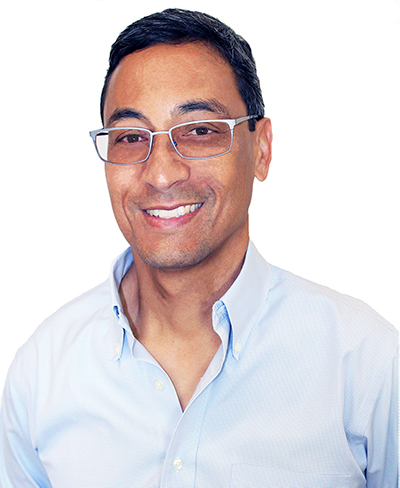 Robert DeTorres leads the Tobin Construction Group. He combines his expertise in Construction and Project Management, along with diverse training in the technical trades (Mechanical, Electrical and Plumbing). Respectively, he brings a wider perspective into the Building and Facilities management at Tobin Properties. Furthermore, Robert is accomplished in Budgeting, Pre-Design, Bidding, Contract Management, Permitting and Compliance, Construction Management, Property Management and Financial Accountability.
Prior to joining Tobin, he was the General Manager at The Highland Group Inc. for eighteen years. Robert studied Architectural and Building Sciences/Technology at the University of Miami and earned a Bachelor Degree in Construction Management from Florida International University.
He is a team-leader, skilled in training and directing a variety of personnel and outside contractors, to create a cohesive team. He is a Florida Licensed Building Contractor (CBC), Florida Licensed Home Inspector, Certified Development, Design and Construction Professional (CDP).
Outside of work, Robert is devoted to his family and also serves as the Choir Director of a young adult contemporary choir at his Church.